In the Fall, the Newport CCCU begins to collect donations for food baskets that are put together and delivered to families in need. The delivery happens at Thanksgiving and/or Christmas time. If you would like to put your name on the list or know someone else who would, please contact the church.
In 2016 the church made a change from doing a church service with an appreciation dinner for first responders at the church to rotating through the various first responder locations, delivering meals to the departments. We pray regularly for the safety of our first responders and appreciate all that they sacrifice and do!
Because of the Newport bus ministry and great leaders, we are able to have a wonderful children's ministry, from preschool to high school! Starting with Sunday School at 9:30am, then during offering time in the 10:30am service, the kids all head to the basement for children's church. The 3rd Sunday of every month the kids stay for lunch served in the fellowship hall and have time to play games inside or outside. The kids also participate in ministries such as singing at local nursing homes, performing a Christmas program, and singing specials during the morning worship service.
The Newport CCCU has a church bus ministry! The bus picks the children up for Sunday School and takes them home after the regular morning worship service.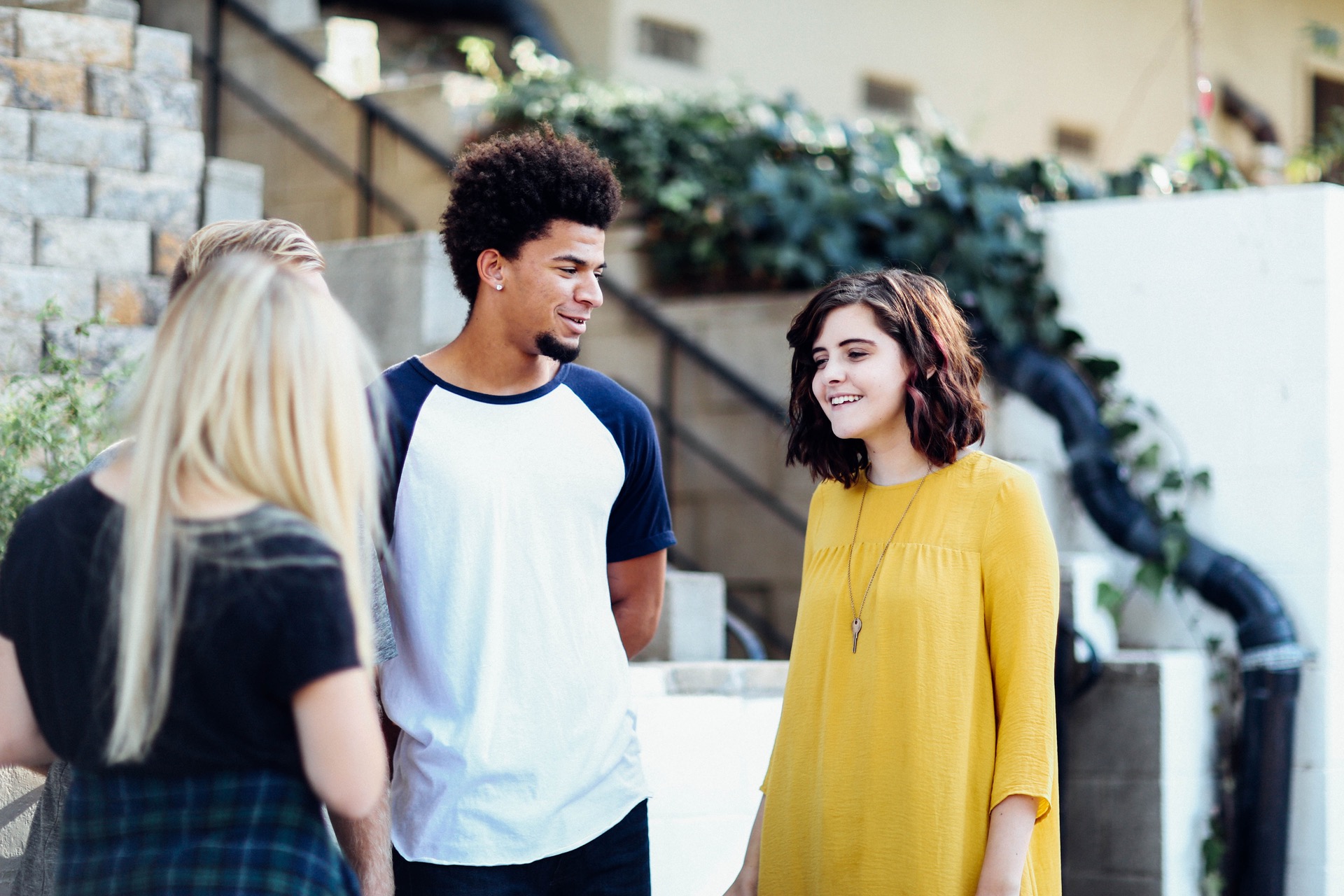 Wednesday nights from 6-8pm is LIFE Group for youth grades 6th-12th grade. The group starts with supper provided, activity, a lesson, and prayer time. Pick up is available!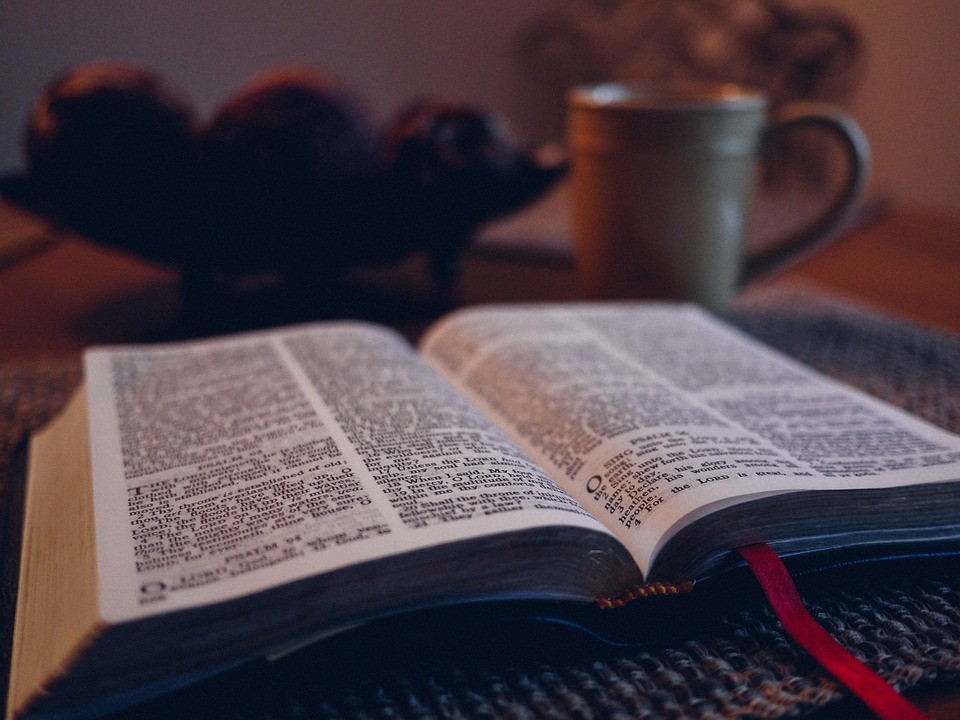 Ladies' discipleship group meets once a week on Thursday mornings. The ladies go through a book-based Bible study together, but also have studying to do throughout the week individually.